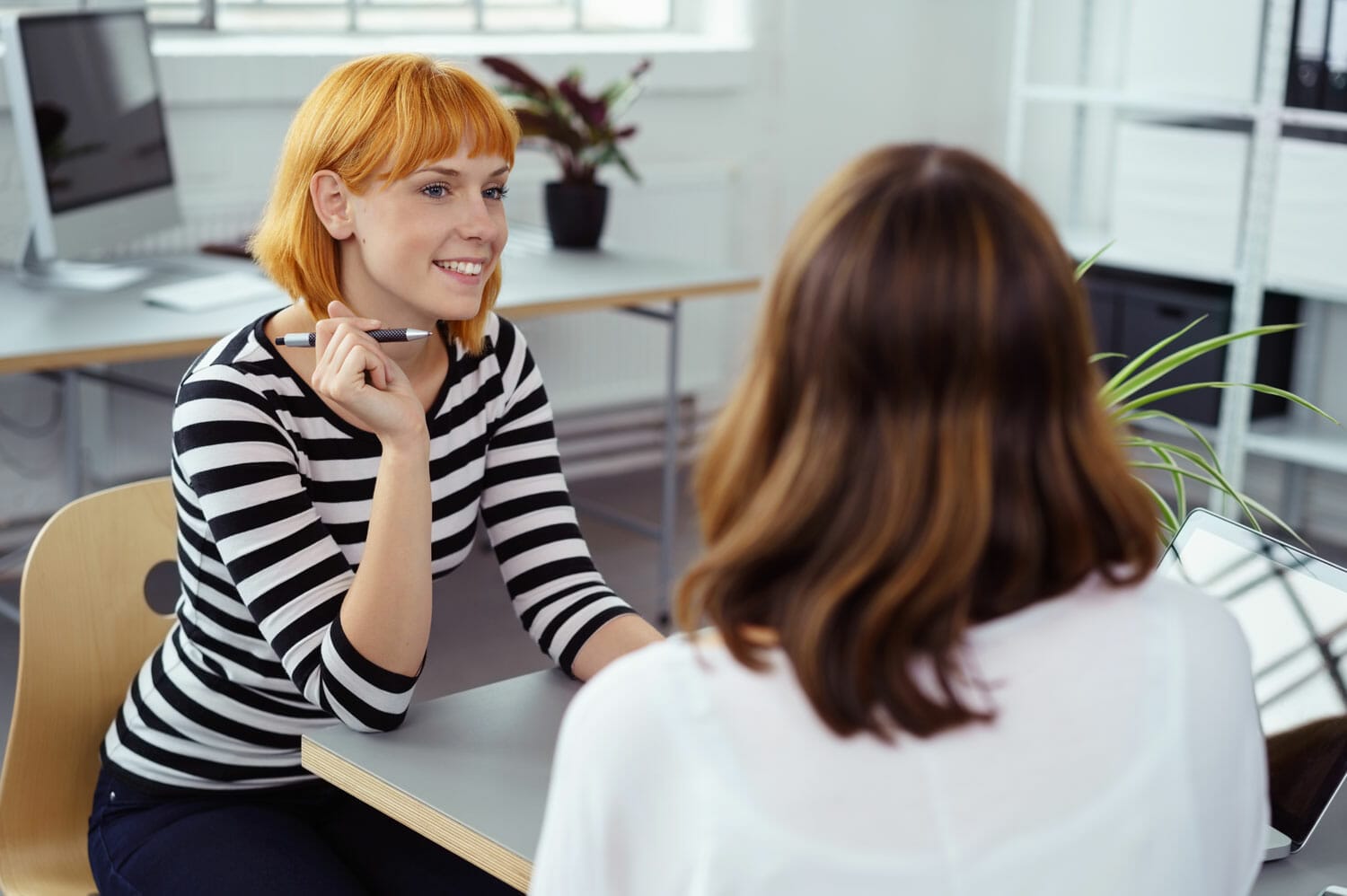 A place to grow
Ashtons is a great place to start or progress your career
We have training schemes in place, our own company intranet called MyAshtons, and social events organised throughout the year.
Our offices are based in Brighton, East Sussex, but we do sometimes have pharmacy vacancies located all over the UK. Ashtons continues to grow, so if this sounds like the type of place you would like to work in, feel free to get in touch with our People Team for a chat.
Our Values
Our values are at the heart of everything we do. They form our core principles in how we work together, how we interact with our clients, and how we ensure we provide industry-leading medicines management and healthtech solutions
Quality
We always deliver to the highest standards
Safety
Patient care is our top priority, our systems and tools support our clients to deliver
Innovation
Never standing still, always imagining new ways to improve
Partnership
Always focused on our clients, we work with clients to improve
Knowledge
We are deeply experienced, but continue to learn. We share and leverage our knowledge to improve our products
Working at Ashtons
"I really appreciate the support network Ashtons has. You never feel alone and there is always someone there to help you through anything, whether work or personal. This is so rare to find within a company and is my favourite thing. Every employee I have spoken to has been so friendly and helpful and this is something I am proud to be a part of. I never expected to be part of such a wonderful company!"
"Teamwork at Ashtons is excellent. It is like working for a family where everyone, in my experience, supports each other."
"I believe that Ashtons has a good business model and has managed to adapt to changes brought on by the Covid-19 pandemic; it's reassuring to work for a company that has managed to expand throughout this period of uncertainty. I would also say that I am proud to work for Ashtons, a feeling I haven't had with my previous roles."
Benefits
As well as being part of our fantastic team, there are also a range of benefits available to you:
Free flu vaccination offered to all staff
Incremental holiday, rising to 26 days plus public holidays
Additional day off on your birthday
Free uniform (Warehouse/Dispensary roles)
Annual Conference (Pharmacist roles)
Reimbursement of GPhc fees
Current Vacancies
Interested in a role with us?
We have a number of roles available across a variety skillsets, based at our Headquarters in Brighton, East Sussex and around the UK.
Click on the roles listed below to understand the opportunity offered.