The UK's largest clinical pharmacist team
We understand the essential role that medicines play in symptom management and the importance of having the appropriate items in stock to respond promptly to patients' requirements. We appreciate the need to tailor medicines to suit individual patients and can offer guidance and information to support prescribing decisions.
We have a team of over 45 visiting clinical pharmacists, who develop close working relationships with clinical teams around the UK and are available to give authoritative advice on treatments, best practice and regulatory requirements.
We train, support and mentor our pharmacists so they can always provide the highest quality service, informed by the latest clinical evidence.
Medication review
Maintaining best practice and professional standards in medicines management is crucial to the delivery of high quality patient care. We ensure our clients are using medicines management policies and procedures that meet these standards and are in line with regulatory requirements.
Our pharmacists will carry out clinical reviews of prescription charts on each visit to ensure they are legal, appropriate and free from risk of drug interaction.
We can also review your medication policies and procedures and adapt them to ensure they comply with current standards and regulations.
Experts in clinical pharmacy
We train, support and mentor our pharmacists to ensure they always offer the highest quality service.
Pharmacist on-call until 10pm
Our pharmacist on-call service is available to our clients until 10pm every day of the year, ensuring you can always access expert advice.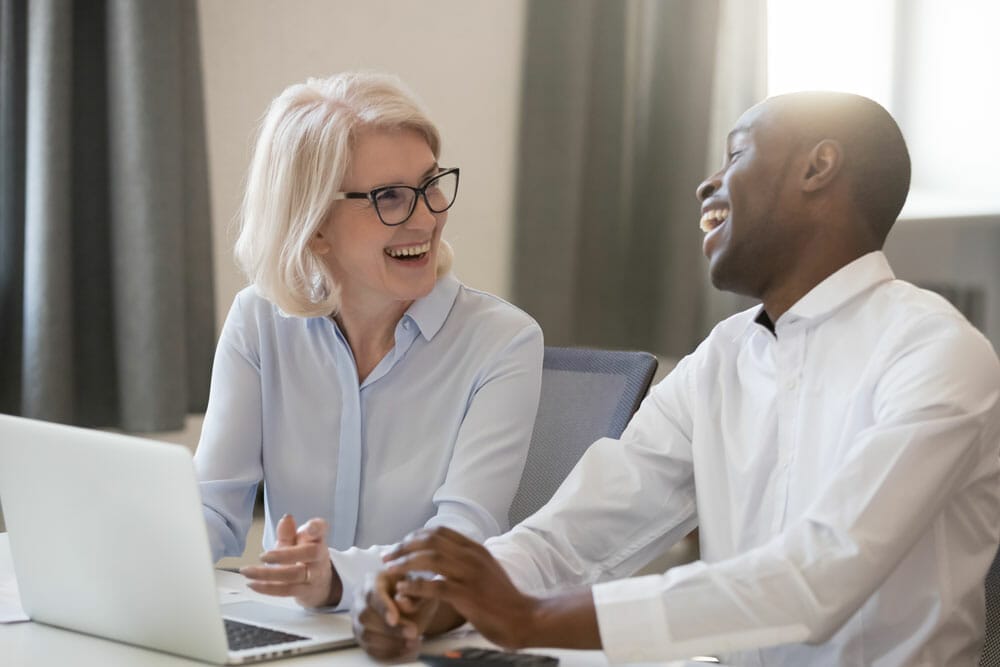 Clinical advice and guidance
Our pharmacists offer advice on medication, including action and uses, storage, administration and recording. They can also participate in your advisory committees or medicines management or clinical governance meetings.
Compliance services
Helping to maintain and develop the reputations of our partners is a key goal for Ashtons. In addition to ongoing compliance advice by a visiting pharmacist, we always have a Specialist Pharmacist either at your site or monitoring the process remotely during regulatory inspections. This ensures optimum compliance with regulations covering the management of medicines.
Our processes, healthtech solutions, and documentation systems install robust medication audit trails within each facility we work with, providing clear evidence for inspectors of how medication is stored, administered and disposed.
Robust audit trails
Helping you provide clear evidence of medication storage, administration and disposal in your facility.
Clinical Guidelines
We offer comprehensive assistance to help you easily access updates and guidelines that are most relevant to you.
Mock inspection service
An additional service to help ensure regulatory standards are being met on a day-to-day basis.
Primary Care
To support the national drive to integrate clinical pharmacists and allied health professionals, we provide a seamless solution to enhance the roles of pharmacists and pharmacy technicians within primary care. Our clinical staff all complete the national CPPE Primary Pathway.
We work closely with GP surgeries, with the primary aims of enhancing patient safety and monitoring, improving medicines optimisation, helping to deliver better patient outcomes, and freeing up time within the practice.
Our services include: Prescription and document management; structured medication and telephone reviews; MOLES/ECLIPSE audits; Pharmacy technician support; QOF & IIF Indicator Support; and clinic bookings.